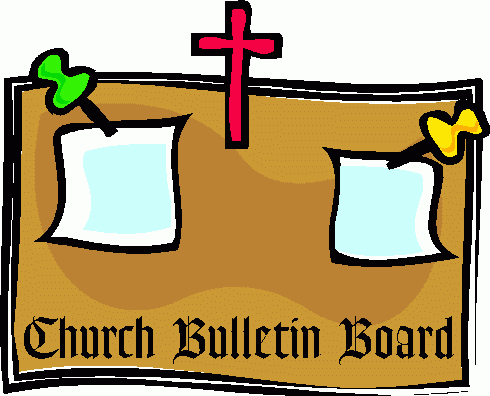 Greetings All,
Welcome to the 33rd Sunday in Ordinary Time Year C
ST THERESE FAIR TOMORROW.
MASS 7AM FAIR STARTS AT 9AM LOOKING FORWARD TO SEEING YOU ALL THERE!
ST THERESE PARISH – MANGERE EAST
ANNUAL FUNDRAISING FAIR 2019
(St Therese Parish – Mangere East).
SATURDAY, 16TH NOVEMBER 2019
MONTH OF THE ROSARY
Rosary continues each day @4pm St Therese Church.
To conclude the month of the rosary there will be a procession of our lady on Saturday morning at St Therese 7:30am.
After the procession Novena at 8am Benediction and Mass.
There will be a shared cup of tea prepared by the Legion of Mary in the small hall.
All are welcome to join.
More news in the bulletin …
"Keep Warm"
Have a safe weekend and a great week ahead.
Parishes office.
NEW APPOINTED PARISH PRIEST & ASSISTANT PRIEST 2019
New Appointments for both Parishes 2019.
We Welcome our New Parish Priest and  Assistant Parish priest into our parishes.
Fr Anthony Tran Xuan Anh is the new parish priest and Fr Rivan Narang is the new assistant parish priest. Fr Anthony is from Vietnam and Fr Rivan is from Indonesia. We welcome the new Redemptorists priest to Mangere Parishes.