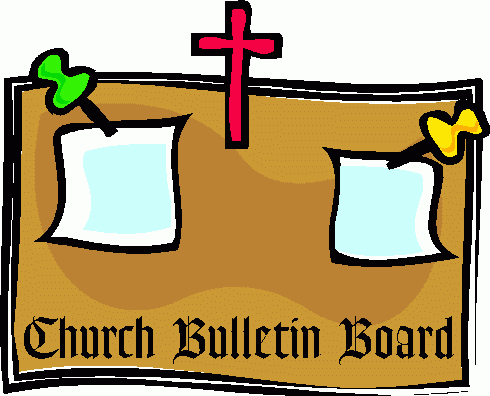 GREETINGS TO YOU ALL
During Covid_19 Lockdown
Standard Mass Times & Mass Variations do not apply.
Dear Parishioners,
Greetings!
Given announcement from the government today that alert levels remain the same until a review next Monday 21 September, our churches remain closed until further notice.
Fr Anthony Tran CSsR
FROM THE AUCKLAND DIOCESE
Support to visitors to NZ on temporary visas NZ Red Cross is working with the DIA to provide support to visitors to NZ on temporary visas, (i.e. not citizens or Permanent Resident visa-holders) who are experiencing financial hardship due to being stranded in NZ due to COVID 19.  Members of your community may know of people in this difficult position, and it would be great if we could let people know about the support available.  The flyer provides links and information.  (attachment).
Liturgy, Prayer, Pastoral Care and Pandemics a free lecture (online) by Sr Prof Julia Upton Provost Emerita and retired Distinguished Professor in the Department of Theology and Religious Studies at St. John's University NY.
October 7th registrations through flyer.  (attachment)
The Season of Creation is marked throughout the Christian world from 1 September to 4 October (Feast of St. Francis of Assisi).  The Season celebrates the joy of creation as well as encouraging awareness-raising initiatives to protect the natural environment. A number of resources can be accessed through the diocesan website: https://www.aucklandcatholic.org.nz/season-of-creation/ and https://www.aucklandcatholic.org.nz/justice-peace/environment-sustainability-committee/.
God bless,
Fr Anthony Tran CSsR
Have safe weekend and keep warm.
Parishes' Office.
APPOINTED PARISH PRIEST & ASSISTANT PRIEST
Fr Anthony Tran Xuan Anh is the parish priest and Fr Rivan Narang is the assistant parish priest.
We welcome the new Redemptorists Priests Fr Anthony is from Vietnam and Fr Rivan from Indonesia to Mangere Parishes.