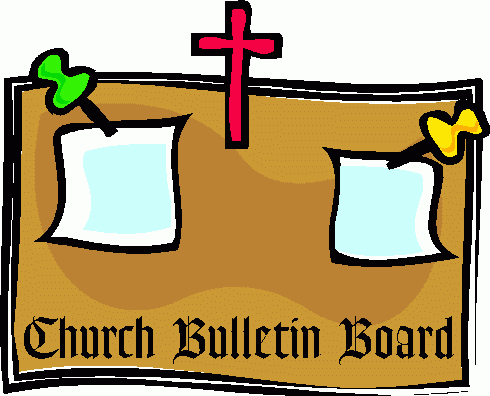 GREETINGS ALL,
Welcome to the First Sunday of Lent Year C.
Stations of the Cross Friday 8th March [today] 7pm in both parishes. Liturgy committee of both parishes leading the Stations.
Eucharistic Adoration for Lent begins tomorrow [Saturday 9th March] at  St. Therese Parish from 9am to 4pm.
Baptism at the 8am Mass Saturday 9th March for 8 children
Rite of Sending at the 8am Mass on Sunday 10th March for Candidates. Rite of Election->Call to continue conversion @ St Pats Cathedral 2pm.
St. Mary Mackillop School joining  the parish community of St. Therese at the 10am Mass.
More news in bulletin
Have a safe weekend and a great week ahead.
Parishes' Office.
NEW APPOINTED PARISH PRIEST & ASSISTANT PRIEST 2019
New Appointments for both Parishes 2019.
We Welcome our New Parish Priest and  Assistant Parish priest into our parishes.
Fr Anthony Tran Xuan Anh is the new parish priest and Fr Rivan Narang is the new assistant parish priest. Fr Anthony is from Vietnam and Fr Rivan is from Indonesia. We welcome the new Redemptorists priest to Mangere Parishes.