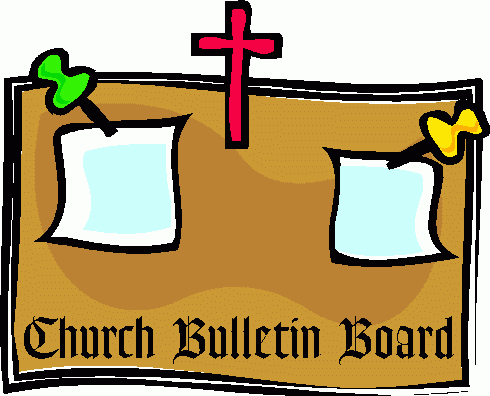 GREETINGS ALL
 Welcome to the 6th Sunday of Easter
"THE RADIANT GLORY OF GOD."
 We commend the soul of our sister Denise Maybir into God's merciful heart.
She has gone into union with God this week.
May God grant her eternal life in God's heavenly kingdom.
BUY NOW Tickets sold at www.eventfinda.co.nz
More news in the bulletin..
Have a safe weekend and a great week ahead.
Parishes' office.
NEW APPOINTED PARISH PRIEST & ASSISTANT PRIEST 2019
New Appointments for both Parishes 2019.
We Welcome our New Parish Priest and  Assistant Parish priest into our parishes.
Fr Anthony Tran Xuan Anh is the new parish priest and Fr Rivan Narang is the new assistant parish priest. Fr Anthony is from Vietnam and Fr Rivan is from Indonesia. We welcome the new Redemptorists priest to Mangere Parishes.